ECA is as much a family as it is a school! Students enjoy a friendly, loving, and encouraging atmosphere; and every year, they make new friends and many great memories. We work hard to both challenge students academically, and also to balance our schedule with fun events and programs that make school enjoyable. Our goal is to help students discover balance, make great memories, and prepare for their future spiritually, emotionally, academically, socially, and relationally.
Spiritual Emphasis
Students in all grades receive daily challenges from the word of God, whether in Bible class or in chapel. Junior and senior high students attend chapel twice a week, while elementary chapel is held on Thursdays. Those in junior high and senior high begin every school year with revival week filled with great preaching as well as class competitions on the ball fields.
American Christian Honor Society
Emmanuel Christian Academy desires to recognize those students who achieve a high academic standard and also show a personal desire to live for the Lord and influence others to do what is right. Tenth through twelfth grade students are eligible for induction into the American Christian Honor Society (ACHS). Students are admitted to the ACHS based on grades, character, and ministry involvement. Students in the ACHS are also chosen to participate in special events at ECA.
Student Handbook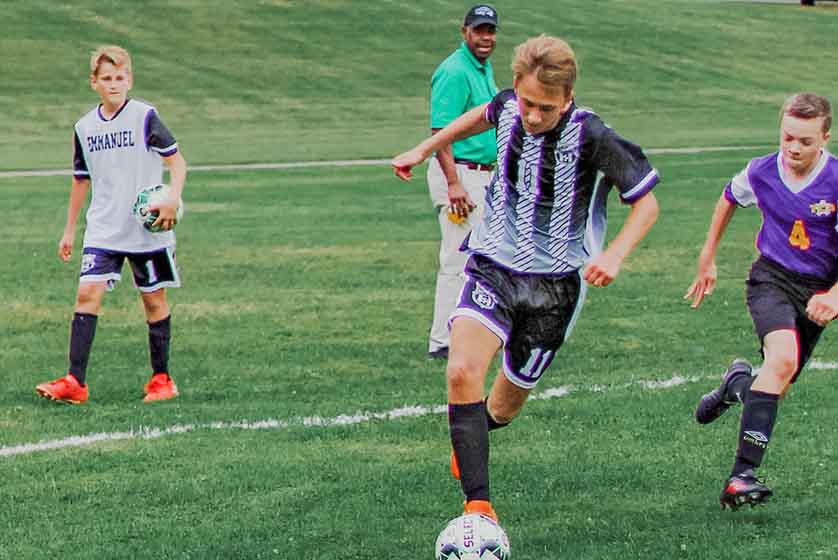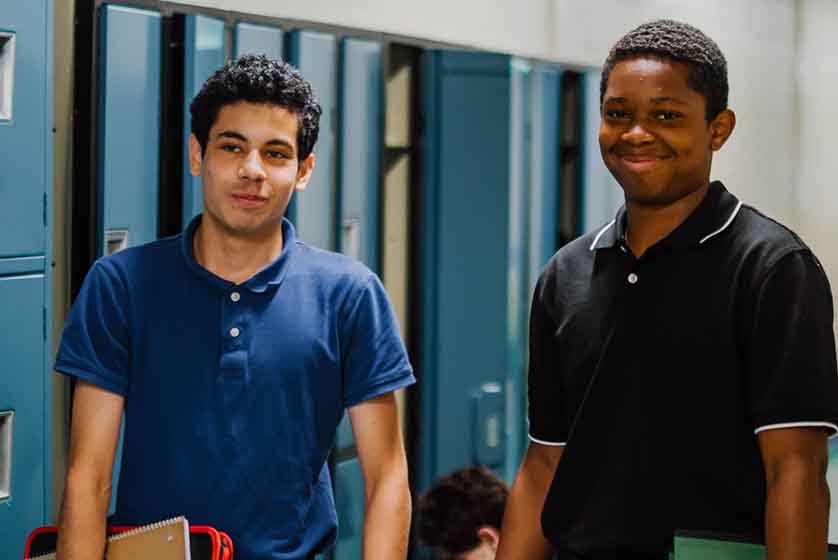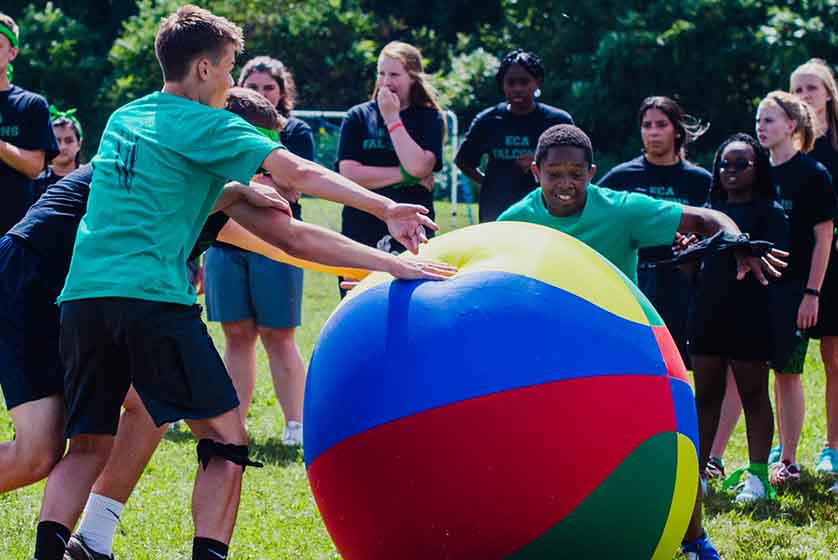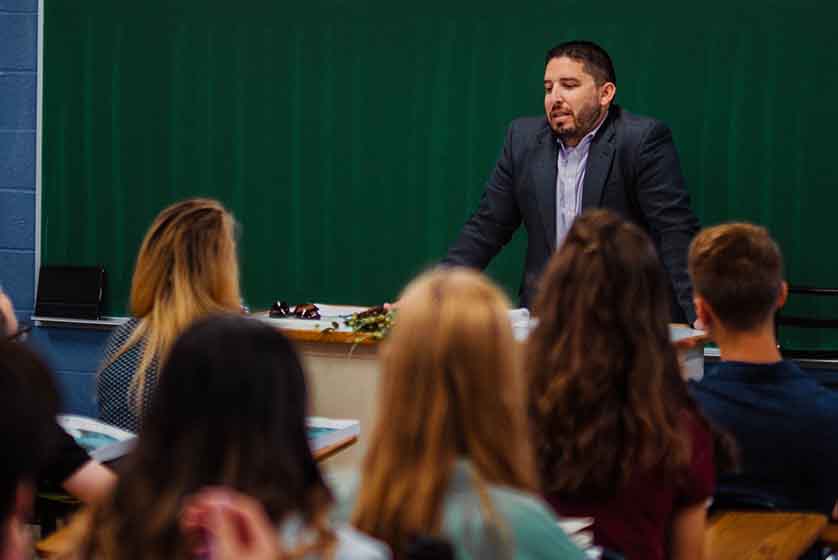 Get Info
Christian School in Newington Connecticut