Partnering with Christian families, Emmanuel Christian Academy strives for academic excellence. The goal of Christian education is to develop the mind of Christ in each child—to cultivate and grow both the intellect and heart.
We strive to provide more than academic education by investing into your child's faith, character, heart, and future. We are devoted to the word of God, and every academic class is taught from a biblical worldview.
We desire to see students grow, succeed, and thrive in all areas of life, whether that's in the classroom, on the basketball court, or in daily community with God and others. With committed teachers and an overall dynamic spirit, Emmanuel Christian Academy equips young people with the biblical principles they need to become leaders.
We would be honored to partner with you and your family in cultivating the heart and mind of your child after the heart and mind of Jesus Christ.
"Let this mind be in you, which was also in Christ Jesus." (Philippians 2:5)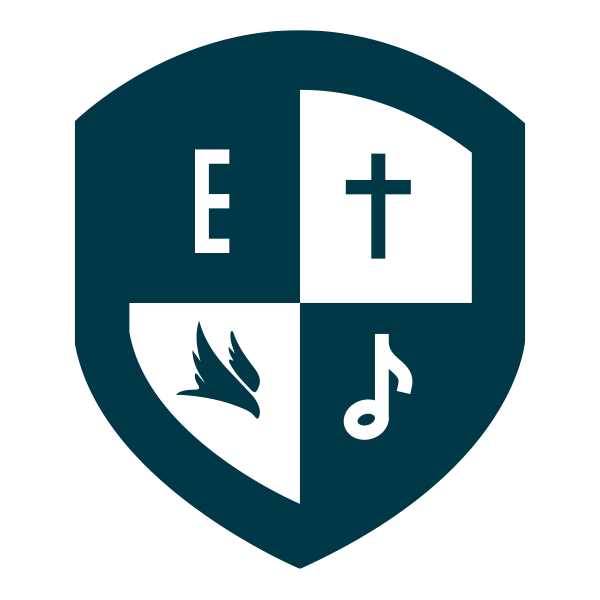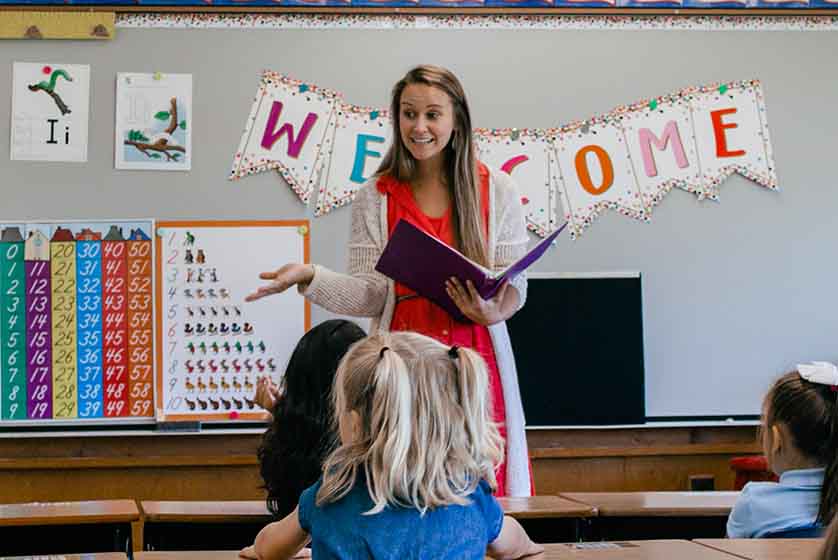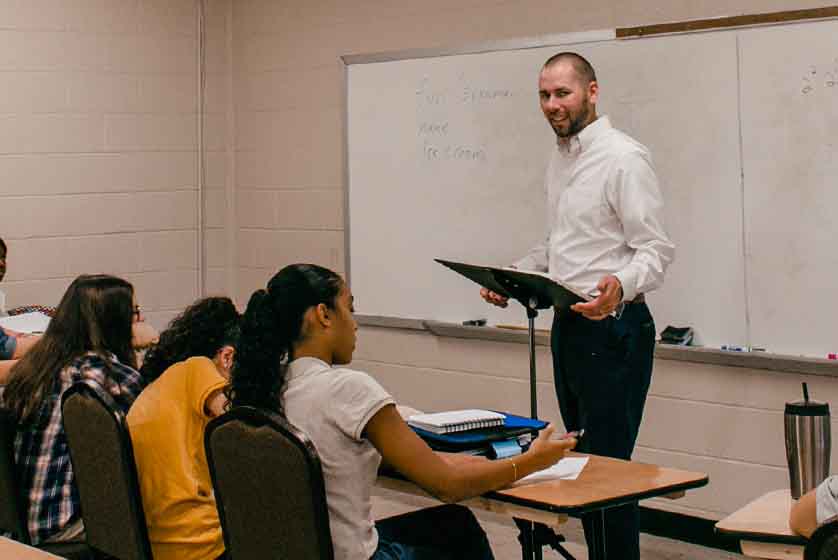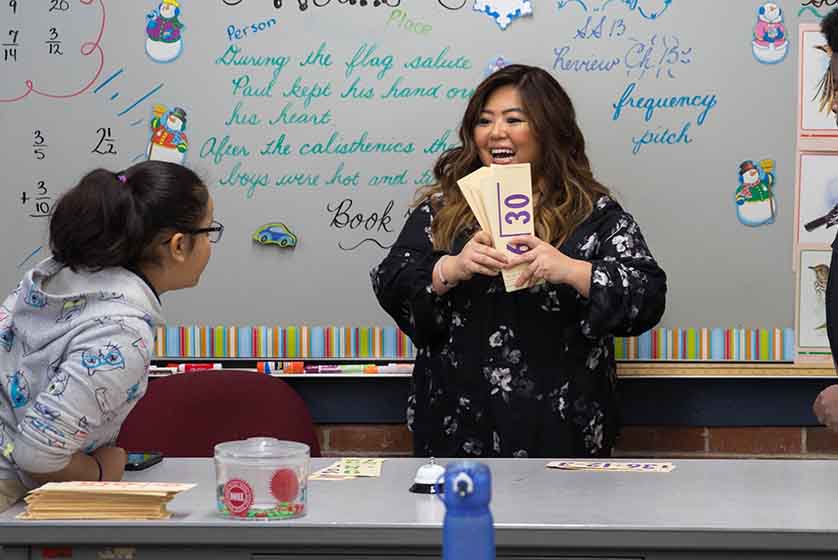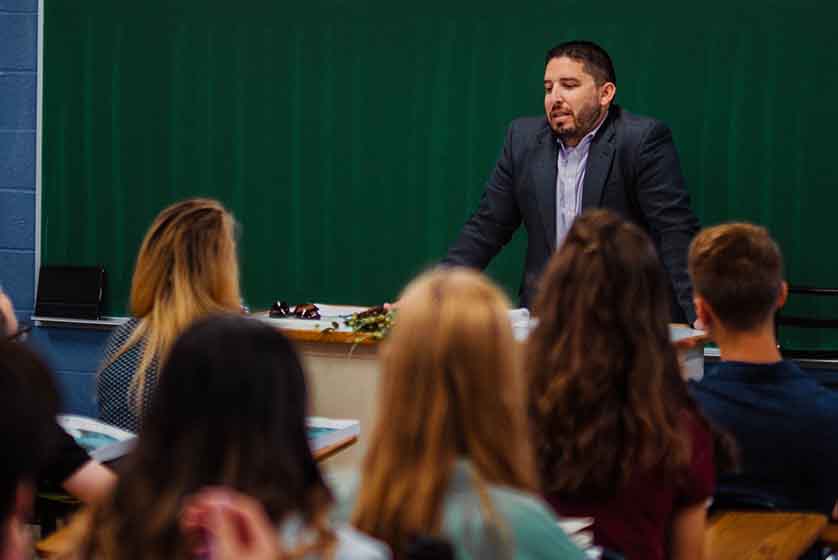 We are a theologically conservative, Bible-believing institution, focused on developing the foundational biblical knowledge and faith of every student. Our theology and doctrine parallel orthodox Christian doctrine found in most Bible-believing churches. For a more thorough description, please visit this link at EBCNewington.com
We believe in the verbal inspiration, preservation, and authority of the Scriptures. We use the King James Version of the Bible, believing it to be God's preserved word in the English languge.
We believe the Bible reveals a holy God, the fall of man, salvation through Jesus alone, and God's plan and purpose in the ages.
We believe in God the Father, God the Son, and God the Holy Spirit.
We believe in the deity, virgin birth, sacrificial death, and bodily resurrection of Jesus Christ as God in the flesh.
We believe that salvation is by grace through faith—plus nothing and minus nothing. The only condition to salvation is faith in Jesus Christ.
We believe that men are justified by faith alone and are accounted righteous before God through the merit of our Lord and Savior.
We believe in the imminent return of Jesus Christ.
We believe the Bible is historically, scientifically, eternally truthful and accurate. We teach the Bible as our final authority in all matters of faith and life.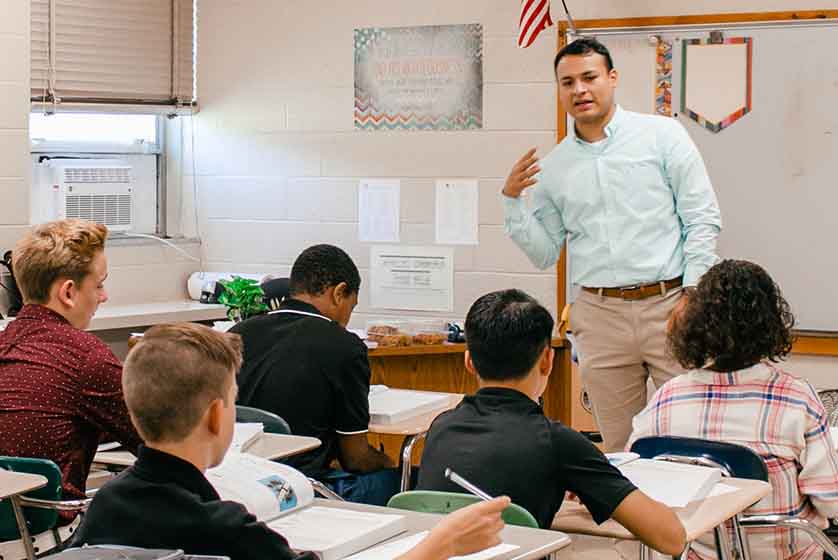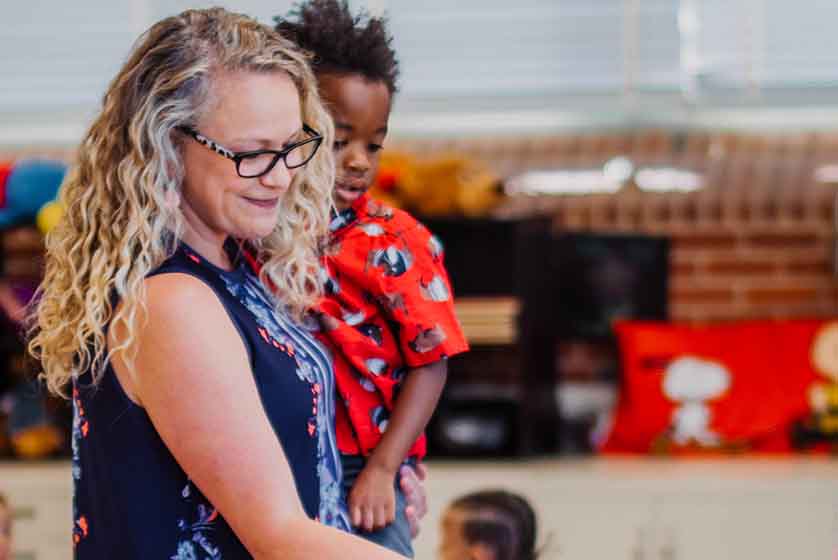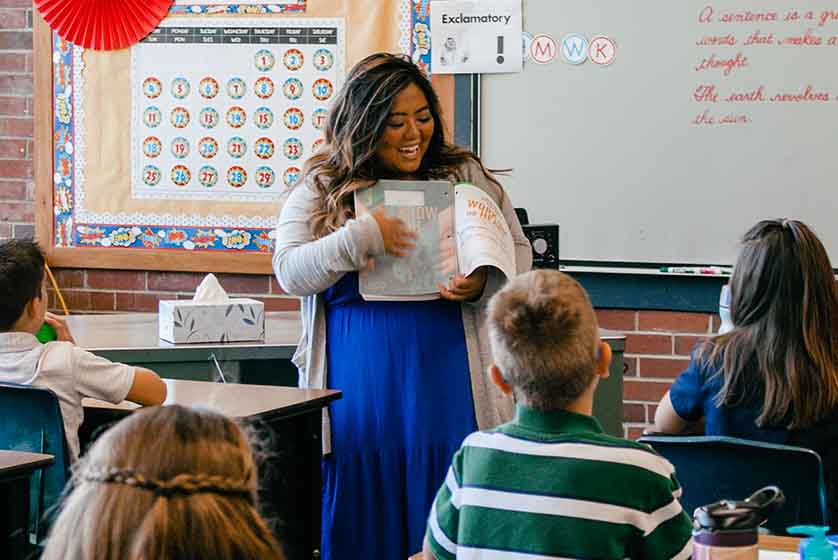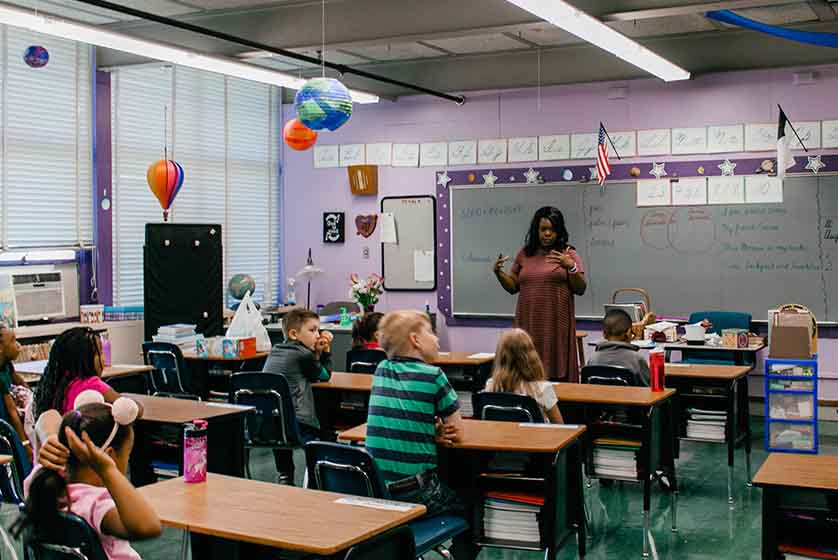 How is ECA different from public schools?
An Unapologetically Biblical, Christian Environment
ECA provides students with a uniquely biblical environment where they are free to express their faith. Students are taught the word of God daily through the practical application of biblical principles in academics, age-appropriate Bible classes, and weekly chapel meetings. Each student is loved as an individual and encouraged to grow in the gospel.
Teacher Evaluations
ECA teachers are evaluated annually by performance, unlike public school teachers, who are evaluated by tenure. Annually, our teachers receive additional training and professional development.
Every faculty member at ECA feels a God-given call to Christian education. Our teachers love Christ, and they desire to invest their lives into the faith of their students. We partner with parents to reinforce your efforts to grow your child's faith.
In addition, ECA has a lower teacher-to-student ratio than most public schools. Our students are generally given more individual attention.
How is ECA different from other Christian schools?
Value
We offer a more affordable tuition, much lower than comparable Christian or private schools in New England. While doing so, we refuse to compromise our commitment to academic excellence.
Vision
Over the past few years, ECA has experienced incredible growth and restoration. As a result, we are presently enhancing and remodeling much of our facility. We have improved our academic curriculum, ensuring that students receive the highest quality education. We are constantly seeking to improve and grow as an institution.
A Strong Church
ECA is a ministry of Emmanuel Baptist Church in Newington, CT. Emmanuel is a healthy, thriving church that is engaged in gospel ministry throughout New England and around the world. Our school benefits greatly from the loving, generous church family at Emmanuel. While ECA has a home church, we partner with Christian families from churches all over Connecticut.
How is ECA different from homeschooling?
Godly Mentors and Christian Influences
Our students interact with their teachers in ways that sharpen their confidence, strengthen their faith, and build important relational skills. ECA faculty members seek to complement your own efforts as Christian parents and to have a positive, Christ-like influence on your children.
Opportunities for Sports and the Arts
Opportunities for sports include soccer, volleyball, basketball, flag football, and cross country. Students at every grade level are given musical instruction, and secondary students have the opportunity to join Jr. High and Sr. High handbells and choirs. Every year, our student body presents both a Christmas Concert and a Spring Concert.
Annual fine arts competitions with other Christian schools in New England include public speaking, writing, art, drama, photography, academics, and music.
Electives
We provide electives such as speech, life skills, music, drama, and various technology classes. Each class serves to sharpen the student's ability to lead and communicate effectively in society. Our elective offerings are continually being developed and improved.
Accreditation and Memberships
Over 40 years of alumni are successful in various career fields. ECA is a candidate for accreditation with American Association of Christian Schools (AACS). ECA is also a member of the AACS and the Association of Christian Schools International (ACSI).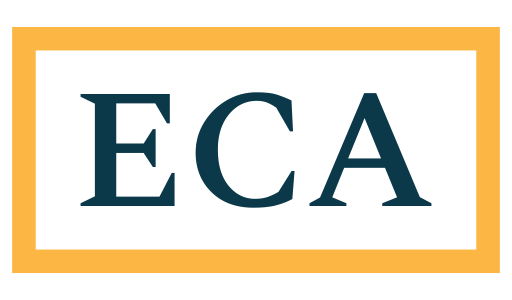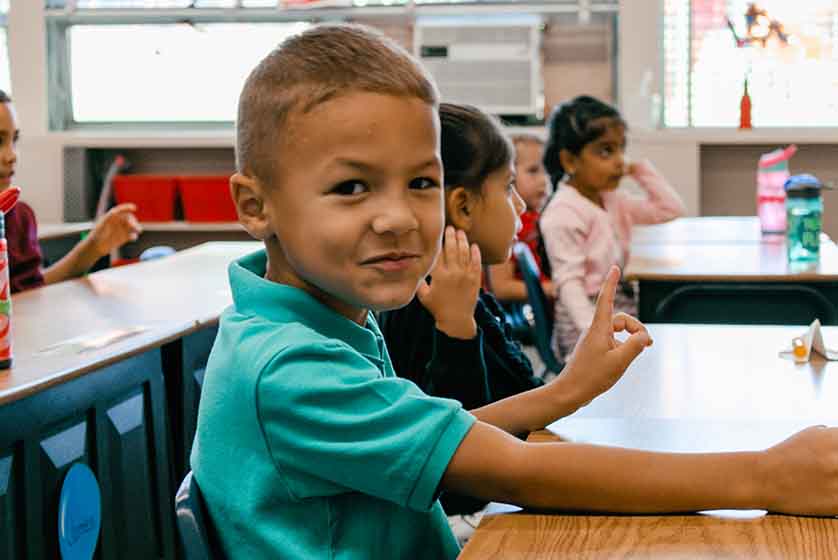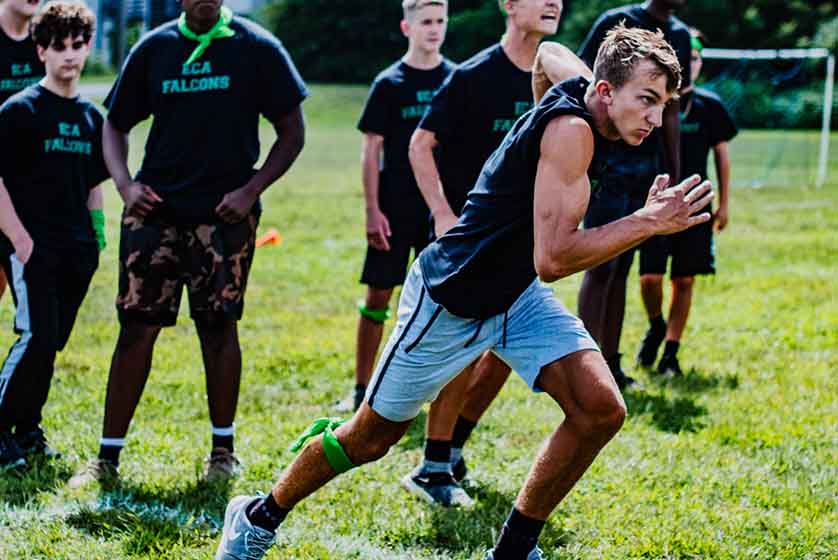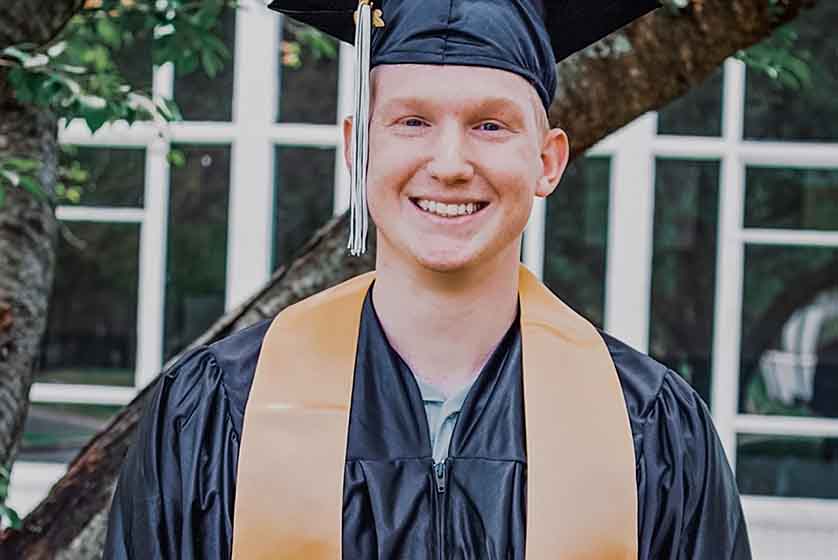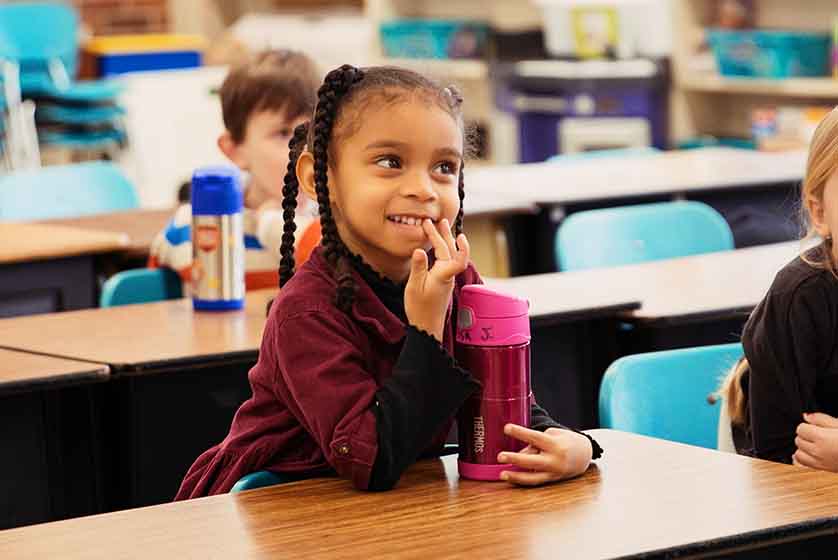 Get Info
Christian School in Newington Connecticut