Educate your child with academic excellence and Biblical values.
We offer a proven method of education with a biblical approach.
Request info
Watch video
A Biblical, affordable, proven solution for your family
Now Enrolling K-4 through 12th grades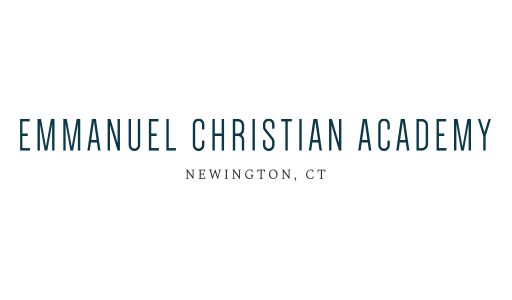 For 46 years, Emmanuel Christian Academy in Newington, Connecticut has been partnering with parents to train up the next generation of Christian leaders.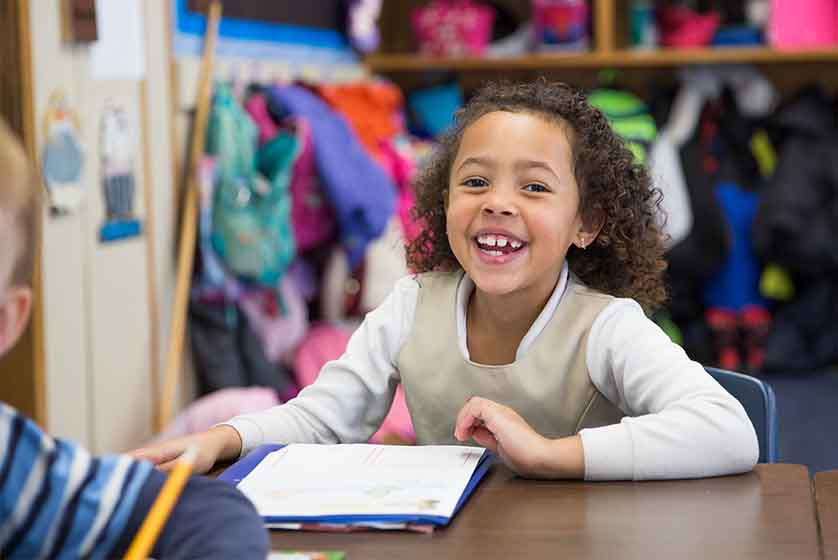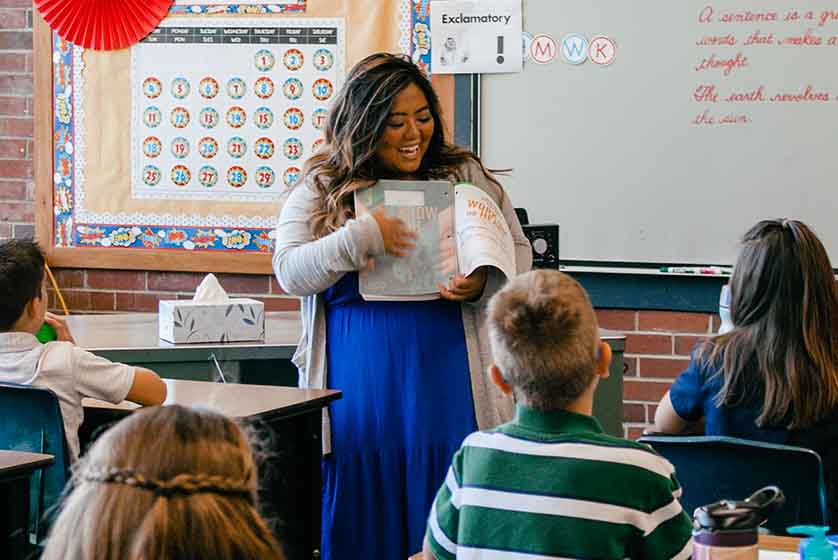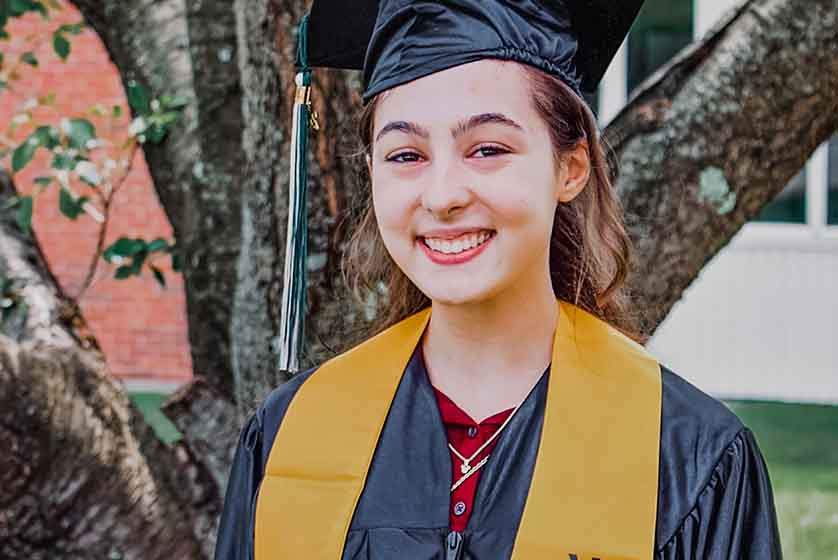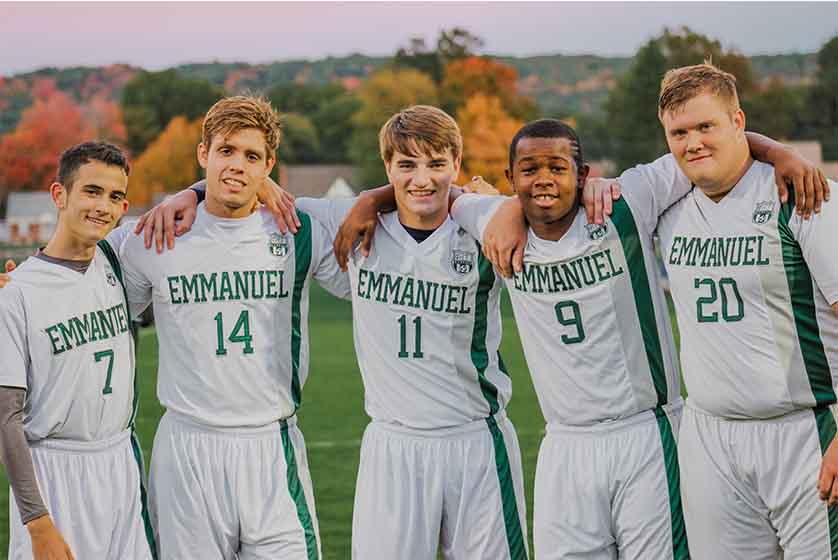 Education your child deserves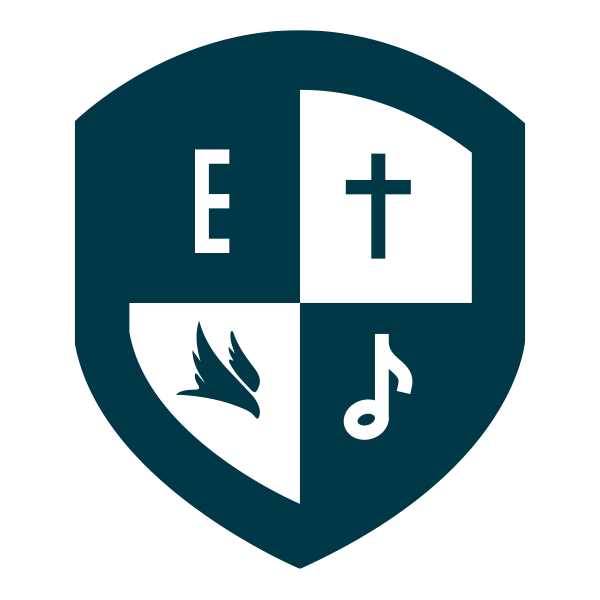 In addition to an unwavering focus on English and Math, our students receive a well-rounded education in history, science, and foreign languages.
Grades 7–12 can participate in soccer, volleyball, basketball, cross country, and flag football. Grades 3-6 can participate in basketball and spring soccer.
Students in grades 7-12 participate in the New England Association of Christian Schools (NEACS) competition in fine arts and academics.
Learn more about our mission by watching a virtual tour.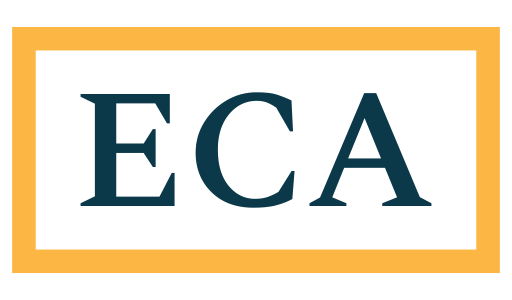 Get Info
Christian School in Newington Connecticut