Emmanuel Christian Academy believes that music is essential to offering a well-rounded education. Our Elementary program begins as young as K4 and K5, teaching them the fun and enjoyment of music! Our 1st-4th grade students can participate in individual music classes, which cover tonality, basic sight-reading and rhythm, as well as an introduction to musical concepts, giving them the opportunity to advance in various areas of music.
All of our 1st-6th grade students participate in Elementary choir and perform in both our Winter and Spring concerts! In the 5th and 6th grades, our students are introduced to handbells to allow them the option to play in middle school and high school.
Both middle school and high school have the opportunity to join choir and handbells and perform in our Winter and Spring recitals. They also will be given the opportunity to compete in the NEACS Fine Arts Competition. In 2019, our High School choir received First place, and in 2021 our Middle School Ensemble also received First place, as well as various other groups and soloists placing in the same competition.
Additionally, we provide our students with real-world opportunities for applying musical skills by having a worship team to lead worship during our weekly chapels.
In 2020, we launched our private piano program available directly through ECA! This allows students the opportunity to take private music lessons during school hours or right after school! Lesson availability is limited, and registration for the 21/22 school year closes September 3rd, 2021.
Schedule a Piano Consultation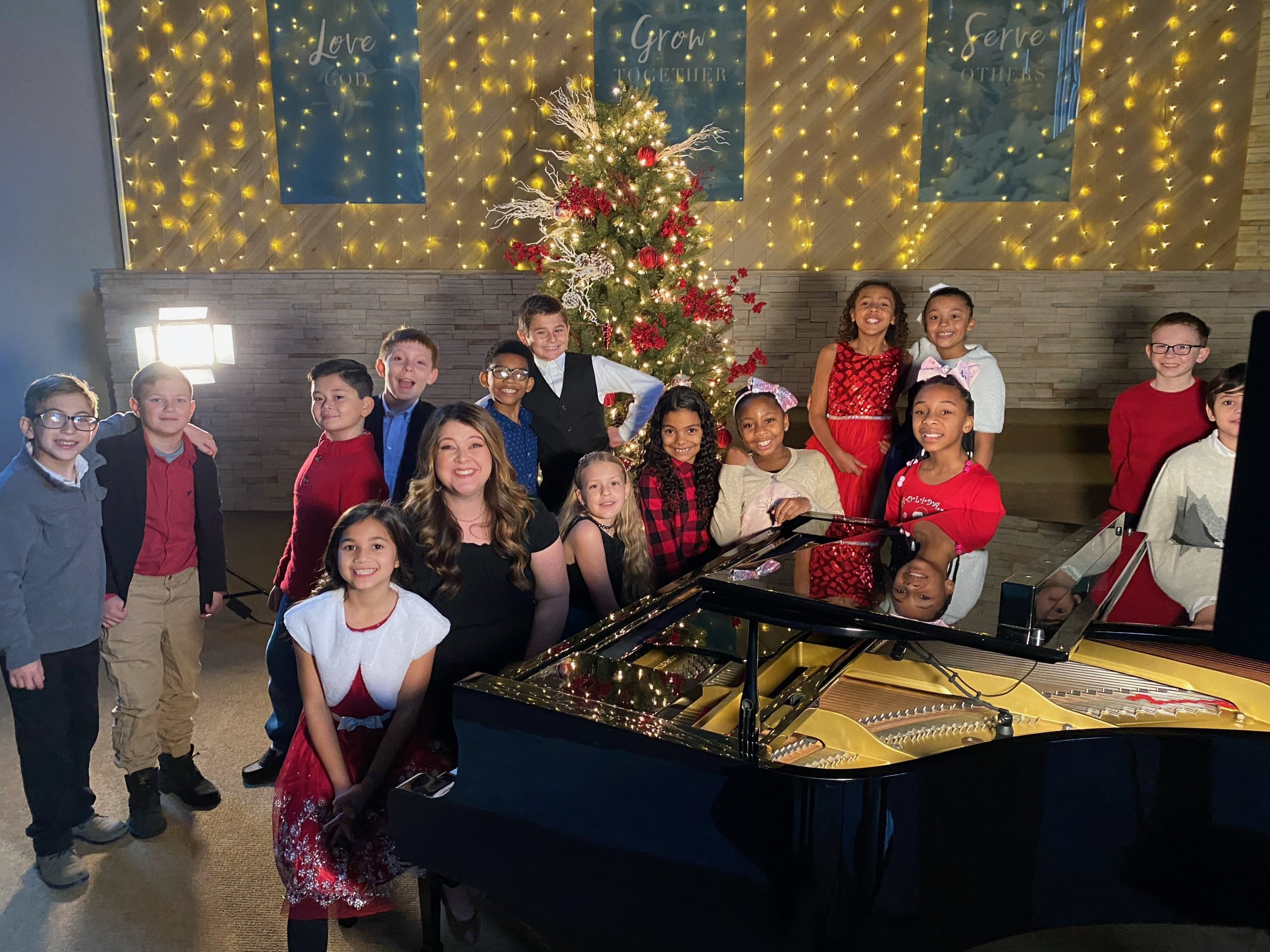 Get Info
Christian School in Newington Connecticut