Emmanuel Christian Academy believes that music is essential to offering a well-rounded education. Our Elementary program begins as young as K4 and K5, teaching them the fun and enjoyment of music! 
All of our 1st-6th grade students participate in Elementary choir and perform in both our Winter and Spring concerts! In the 5th and 6th grades, our students are introduced to handbells to allow them the option to play in middle school and high school.
Both middle school and high school have the opportunity to join choir and handbells and perform in our Winter and Spring recitals. They also will be given the opportunity to compete in the NEACS Fine Arts Competition. Additionally, we provide our students with real-world opportunities for applying musical skills by having a worship team to lead worship during our weekly chapels.
In 2020, we launched our piano program available directly through ECA. This allows students the opportunity to take private or group music lessons during school hours or right after school!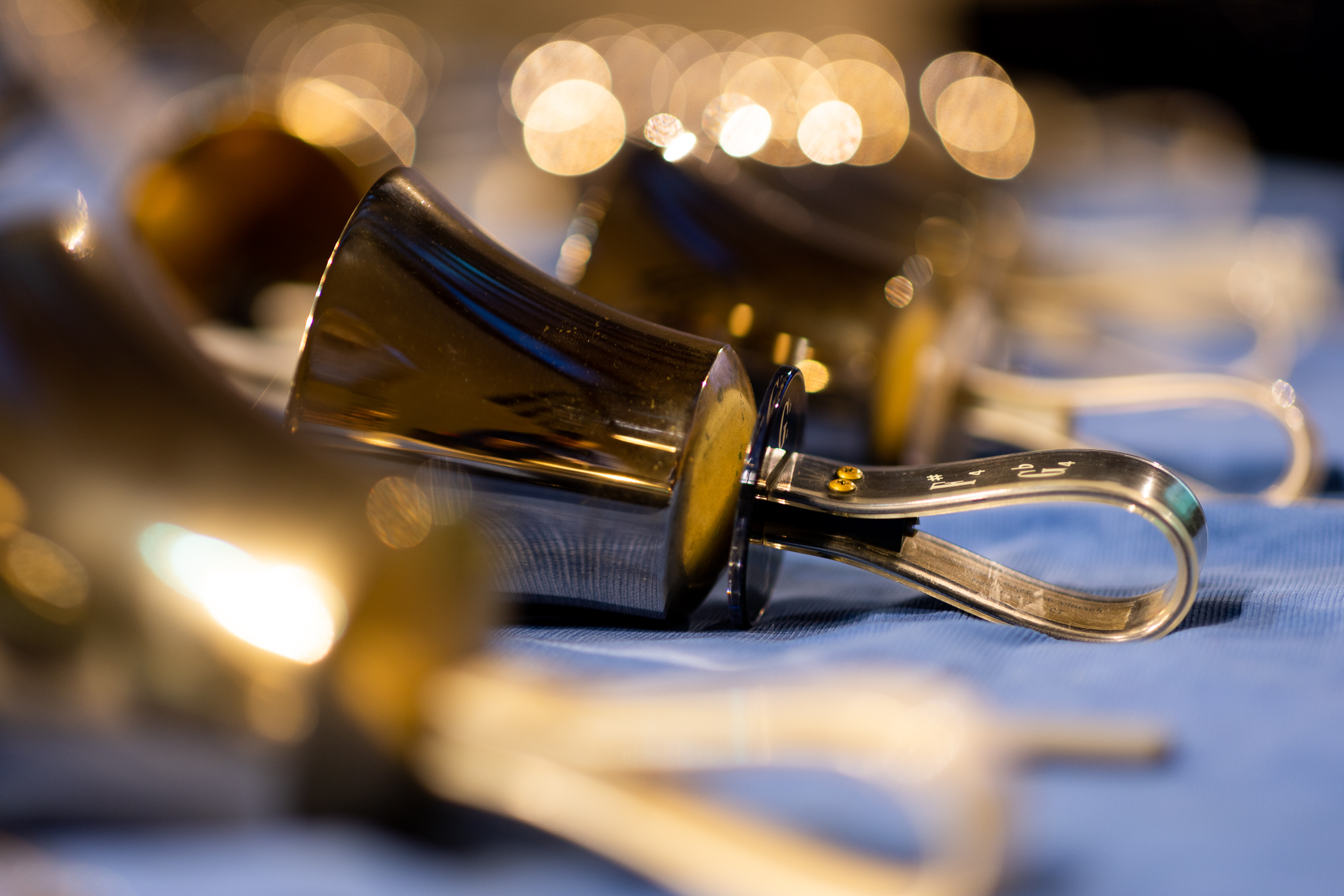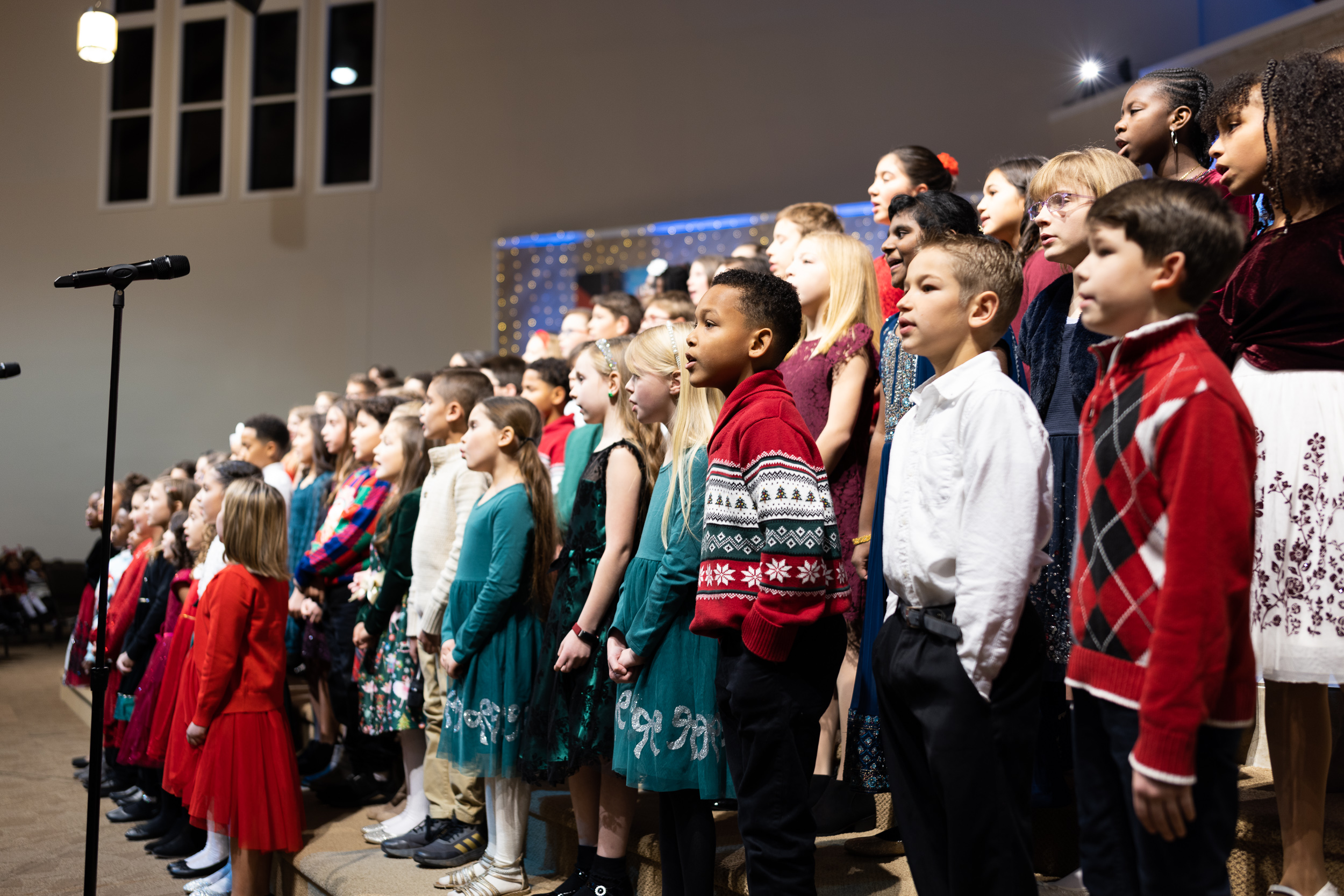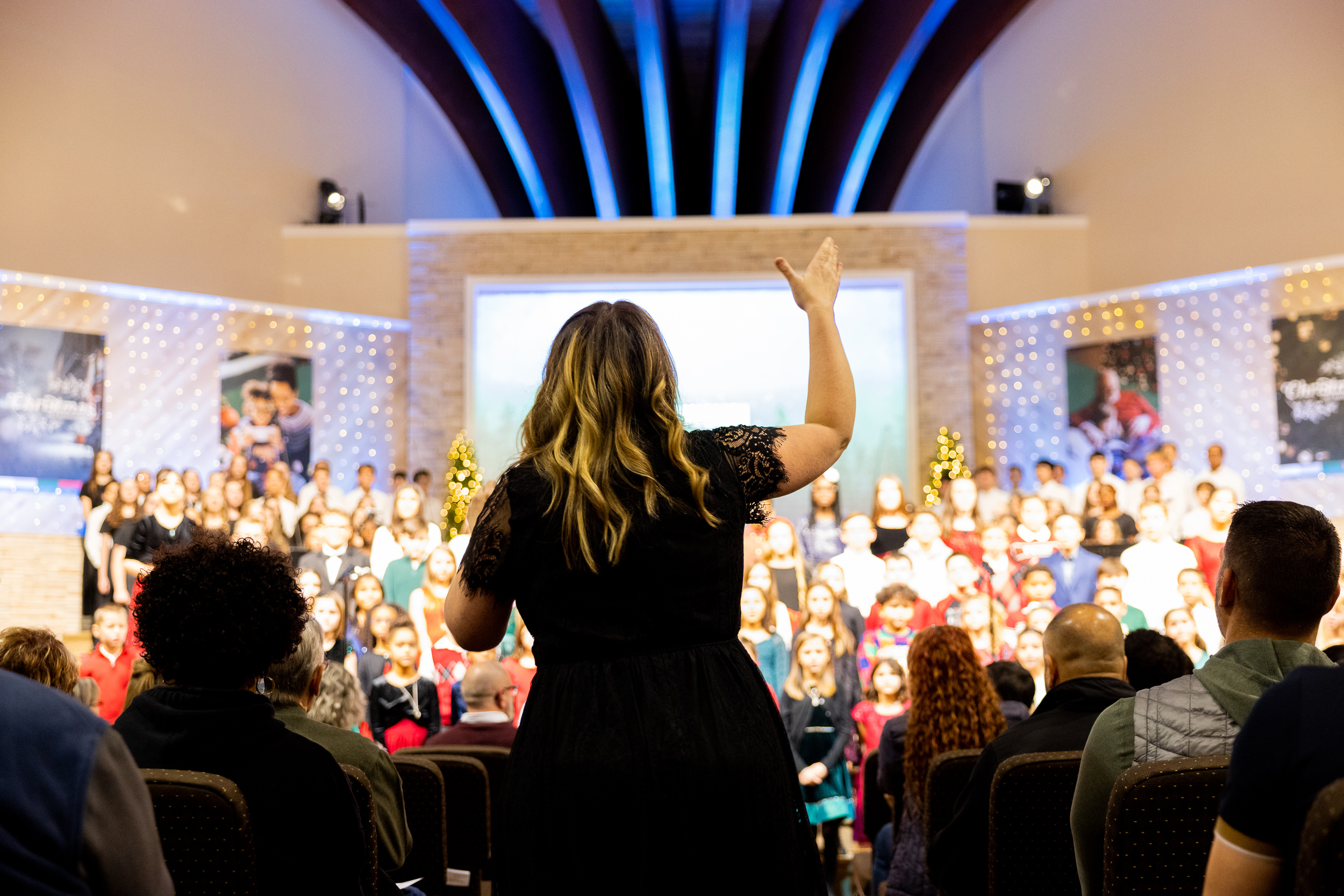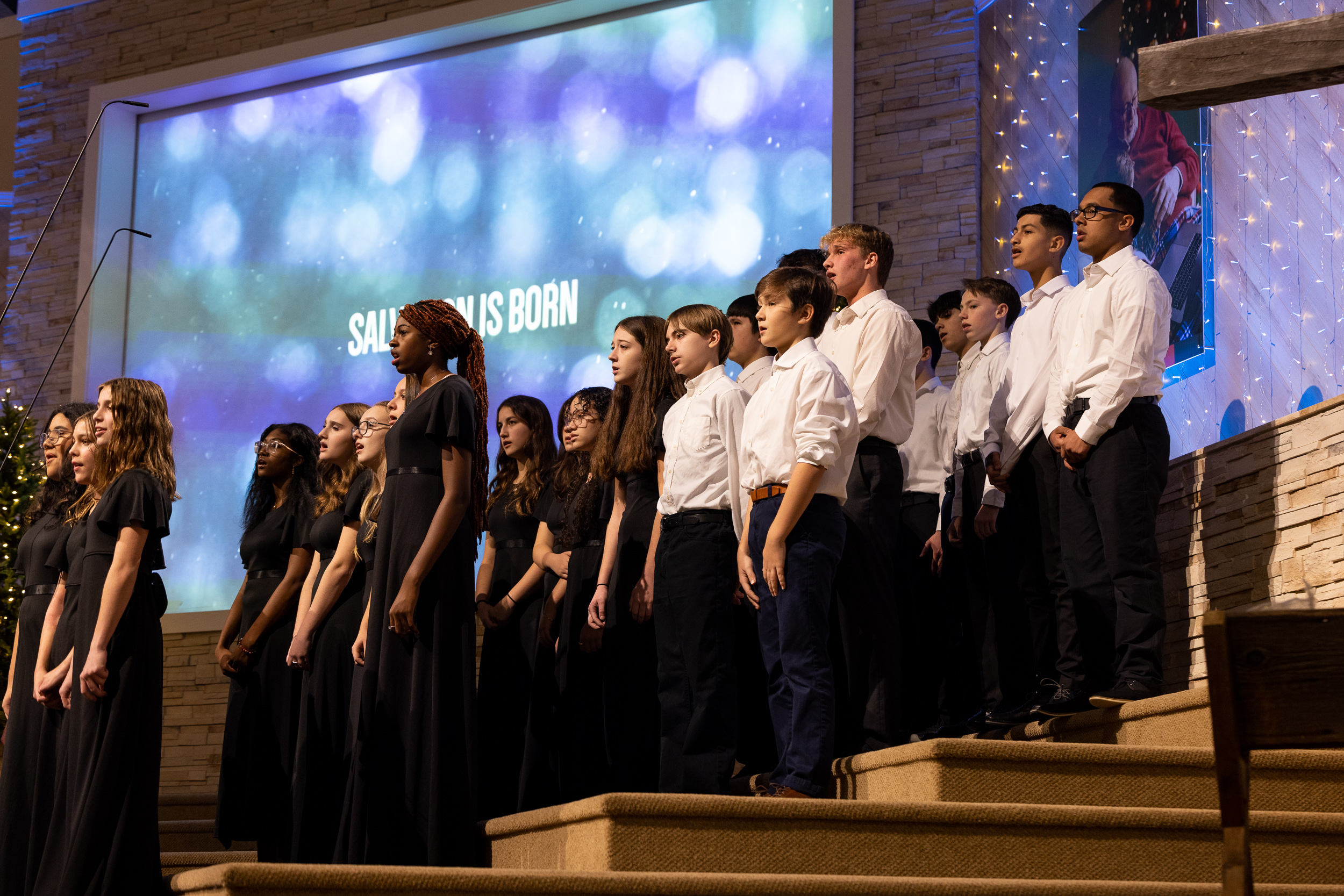 Music lessons Program overview
Our Music Department offers both group and private lessons for piano. Lessons are held during the school day or immediately after school, depending on the teacher's schedule and availability. We provide a way for students to receive lessons and also offer opportunities for advancement and performances.
ECA's Music Lessons program includes 26 lessons over the course of the school year billed over 9 months (September 1-May 1). Our goal is to keep lessons in alignment with the school schedule to better serve your family. Scheduled breaks to accommodate school functions and breaks that would normally interrupt lessons are incorporated into our yearly piano lesson calendar.
Introduction to Piano (K5 – 1st Grade)
A focus on the fundamentals of music prepares budding musicians to succeed in their musical endeavors! This course focuses on developing motor skills and introduces tiny fingers to notes on the piano, establishing a strong sense of rhythm, and prepares future musicians by setting a good foundation. Completion of this course allows them the opportunity to enroll in group lessons the following year!
Beginner Group Piano Lessons (2nd-12th Grade) *for students without prior lessons
Beginner group lessons are for students 2nd-12th grade who are interested in playing the piano! This is an introductory course to learn the basics of playing the piano, as well as mastering a repertoire of 10 total songs. The goal of group lessons is to give students a chance to learn the basics with other students in their same age groups with the goal of advancing to private lessons!
Students who participate in these group lessons will have the option of participating in both Winter and Spring Recitals based on the class and at the discretion of the teacher.
Private Piano Lessons (All ages and levels)
Private lessons are available for all students and all levels! Students who complete the necessary requirements in group piano lessons will be recommended to advance to private lessons! Private lessons are tailored for individual student's to meet their specific needs and goals. Our goal is to provide a well-rounded educational experience teaching students to be able to both sightread and play by ear! As students progress, the school has multiple opportunities for students to perform in recitals and competitions as well as gain practical experience by accompanying for chapel.
Students enrolled in private lessons are expected to perform in both Winter and Spring recitals!
Rates and Fees:
Registration fee: $25*

Group Lessons: $65 per month 

Private lessons: $100 per month 
*Registration fee includes a binder, lessons book, and other sheet music for the student as needed. Registration fees are billed at the beginning of the school year and at the beginning of the summer.
Practices, Performances, and Requirements
Students are required to complete practice assignments by the teacher in order to continue receiving lessons.

ECA hosts a piano recital each year in May. As students progress, ECA also offers opportunities to compete in the NEACS Fine Arts Competition.

Students must have a keyboard or piano at home to practice on. Students in beginner piano may use a 66-key keyboard, but we highly encourage all students to have an 88-key fully weighted keyboard at home for practice.
Billing
Billing for piano group and private lessons will be done through FACTS. Students agree to commit to one year of lessons.

If a student needs to drop lessons for a reason approved by the music director, the student must drop lessons by the 5th of the month so that the teacher may try to find a replacement. The student's account will be responsible through the end of that month. Students who choose to unenroll after the 5th will be billed through the next month.

Lessons are billed monthly, September 1st through May 1st.
Student accounts with past due balances will not be eligible to continue lessons until the account is made current.
Missed or Cancelled Lessons
Students are allowed two absences per school year that will be made up by the teacher as the teacher's schedule permits.

Students who miss lessons due to illness or unexpected family incidents that would be considered "excused" absences will make up those lessons with the teacher as the teacher's schedule permits.

Make-up lessons not completed by the end of the semester will not roll-over, and will not be subject for a refund/credit.

Make-up lessons will be given only at times and dates within the teacher's normal teaching schedule or can be arranged at any mutually agreeable time. Some teachers may opt to teach make-up lessons on Saturdays.

Students enrolled in summer lessons are eligible to make up one missed lesson. Additional missed lessons can be made up at the discretion of the teacher and depending on their availability.
Teacher Communication
Students will receive lesson report cards quarterly when ECA releases the school report cards. Teachers will keep attendance records of lessons in RenWeb so that parents can track missed lessons. Note: Summer lessons will not receive a report card in RenWeb, but will be given a summer assessment with the same information. This will be sent home with the student on their last lesson of the summer.

Teachers will send home lesson notes each week with practice assignments.
My Music Staff
ECA uses "My Music Staff" for lesson scheduling, attendance, parent communication, and lesson notes. Students and parents will be sent log-in e-mails with instructions for setting up their accounts once enrolled. My Music Staff will send a reminder e-mail about lesson times.
Lesson Times and Availability
We are thrilled to be able to offer lessons to students during the school day. We believe this is beneficial to the student's families and our music teachers work closely with school staff to ensure that students are receiving lessons during an acceptable time. Due to our high volume of music students and teacher availability, we are not always able to meet specific requests for lesson times. Music teachers adhere to the following guidelines for teaching lessons during the school day:
Students are not removed from lessons during the math hour.

Students may only be removed from class during reading if they are receiving an A or B average in class.

Elementary students may be pulled out of other electives classes or recess for piano lessons. 

Students will not miss chapel for lessons unless it is a non-recurring makeup lesson.

Students may be placed in a slot after school which may interfere with the early portion of a sports practice. This conflict should be dealt with between the student/parents and the coach.
Secondary students may not miss core classes for lessons, and may only miss an elective at the discretion of the teacher.

If parents prefer students to not miss any of the school day, they will be placed after school if the teacher has availability.
Amanda Montepeque
Amanda has been teaching private piano for twenty years and has been heavily involved in church worship music and children's music ministry her entire life. She holds a Bachelor of Arts in Music Education and has travelled for various music groups as both pianist and vocalist. An experienced arranger and accompanist, she taught for 10 years at First Redeemer Conservatory of Music and Fine Arts in Cumming, GA, where she specialized in teaching both classical and worship music.
Amanda teaches her students both fundamentals and ear training from the beginning and integrates both classical pieces and worship music into her student's repertoire, enabling students to acquire a multi-disciplinary set of skills.
Mary Kate Zachary
Mary Kate holds a Bachelor of Arts in Music Education and has been teaching music for over fifteen years. She has traveled with groups and choirs as a pianist and has been the music director at Emmanuel Christian Academy for 2 years. She previously taught at the Washington Academy of Music in Silverdale, WA and prepared students for exams with the Royal Conservatory Achievement Program. Her students received best in region and best in state awards during annual testing.
Mary Kate's teaching philosophy is to tailor each lesson to students' individual learning needs and incorporate a variety of technical studies, ear training, sight-reading, and theory so that students have a well-rounded music education. She is the current Music Director at Emmanuel Christian Academy and oversees the music department and all concerts and performances.
Schedule a Piano Consultation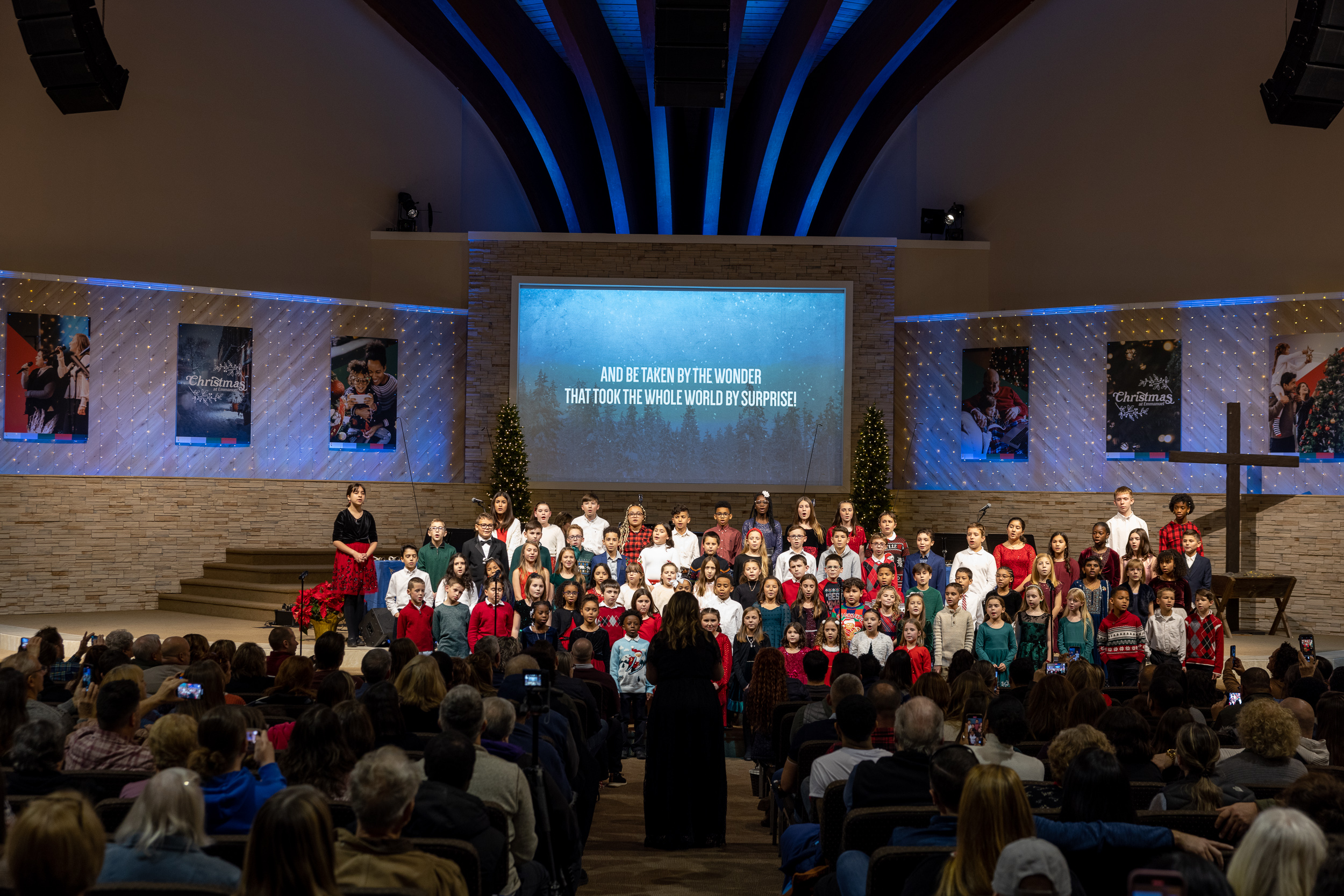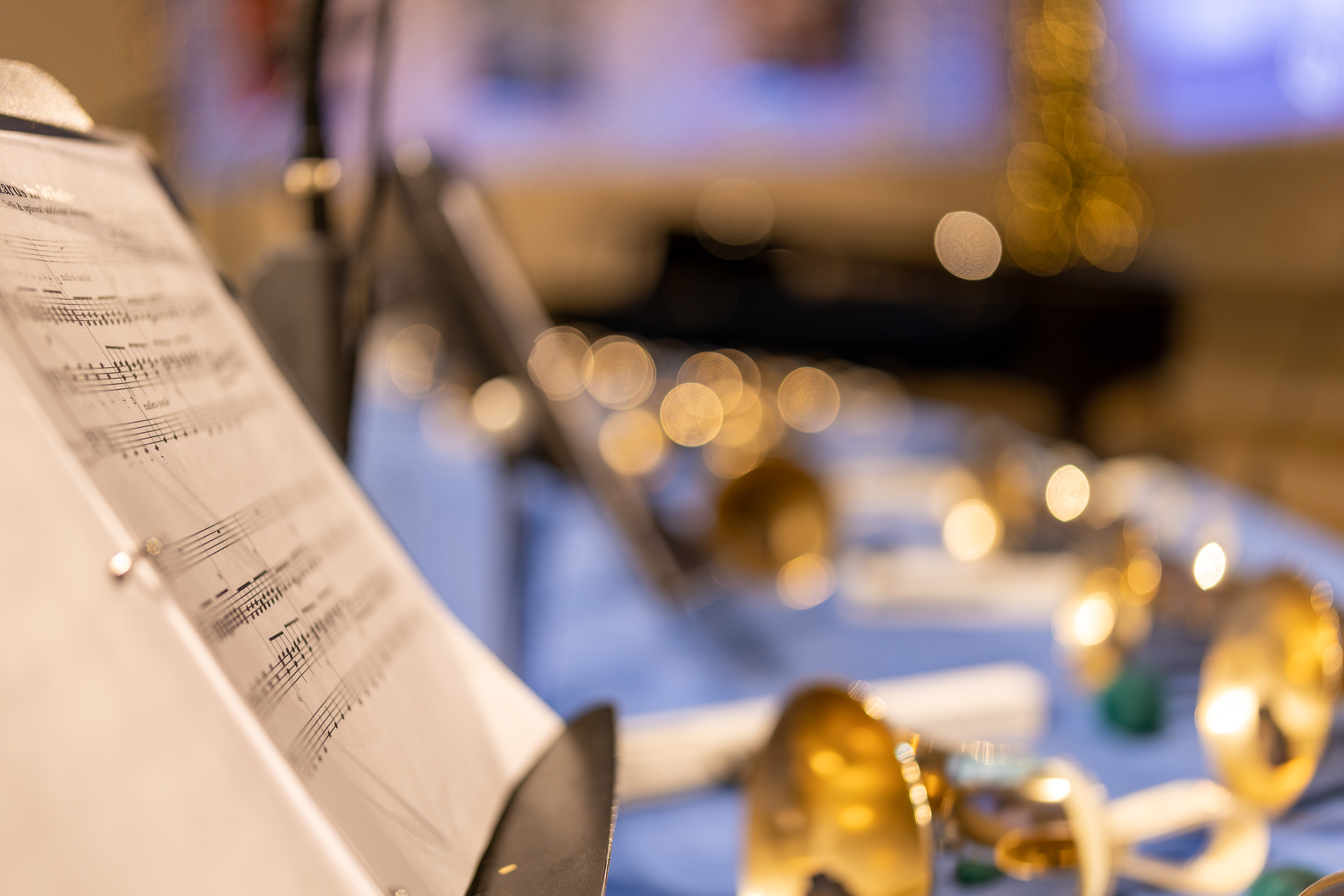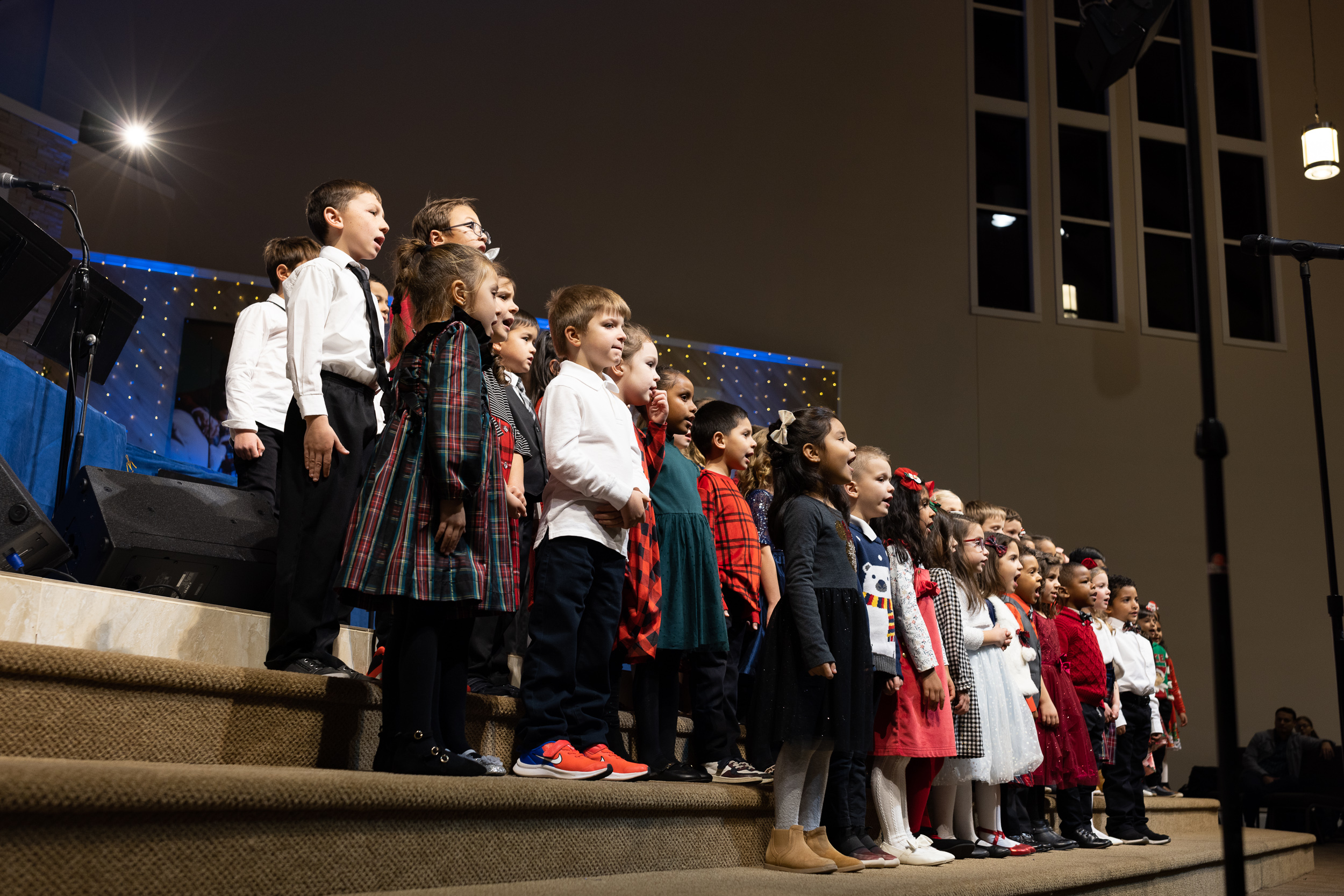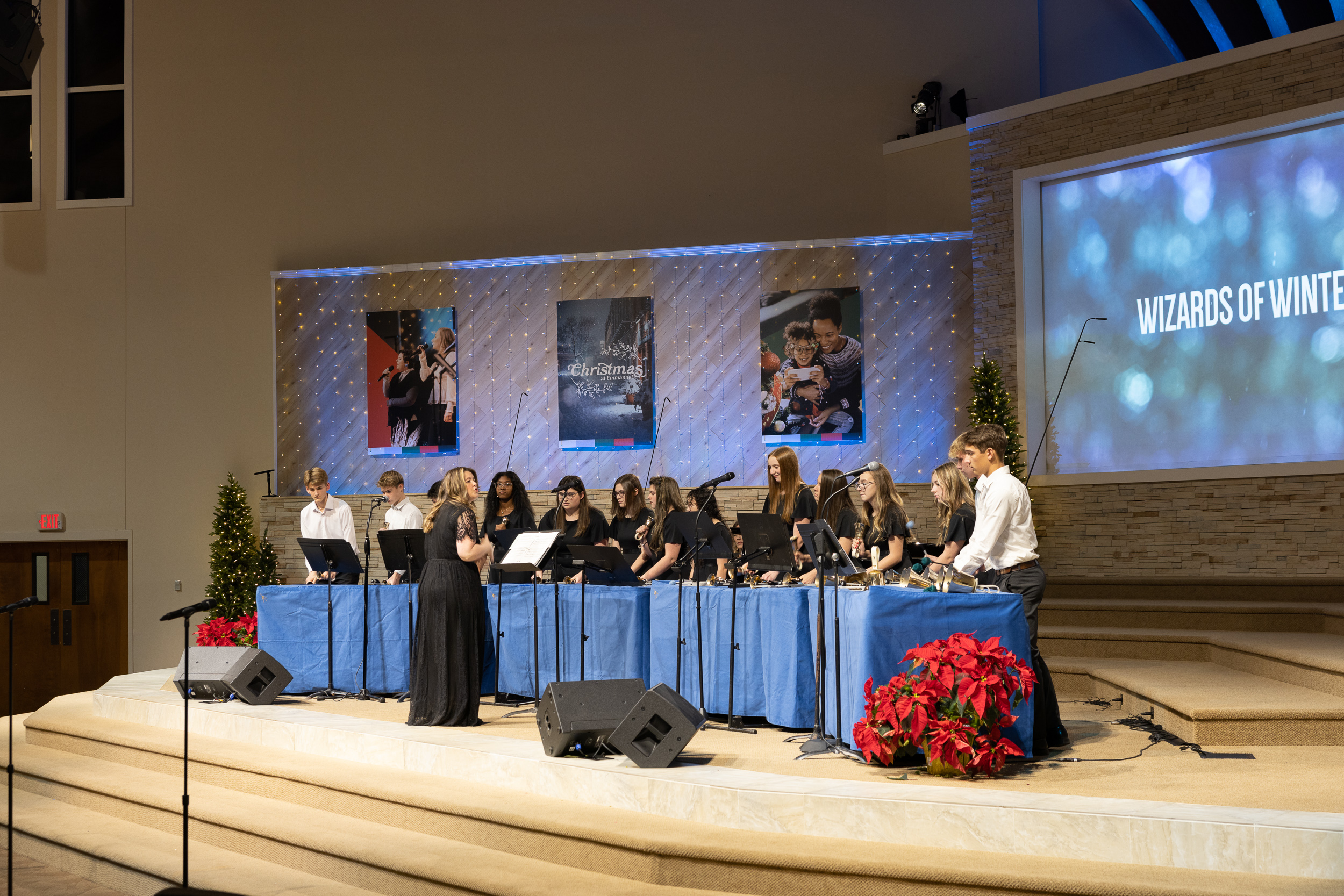 Get Info
Christian School in Newington Connecticut