At Emmanuel, we recognize that the fear of God is the beginning of knowledge, that Jesus Christ is the source of all knowledge, and that according to Proverbs 10:4, "Wise men lay up knowledge." The Bible is our guide for life; therefore, Bible study is a foundational part of the curriculum of Emmanuel. All students have a Bible class or chapel each day, which includes Bible study, Bible memorization, and practical Christian training.
We also have a very strong commitment to academic excellence for our students. Our complete program gives students a tremendous headstart as they prepare for their futures. Many of our seniors continue to score more than 200 points higher than the national average on their SAT scores. In addition to this, we offer advanced placement classes with college preparatory curriculum that enable our graduates to be well prepared for college and adult life.
Graduates
Nearly 100% of ECA's graduates go on to higher education in both Christian and secular environments. Our desire is to see our graduates grounded in their faith and seeking to follow the Lord's will in whichever direction He calls them.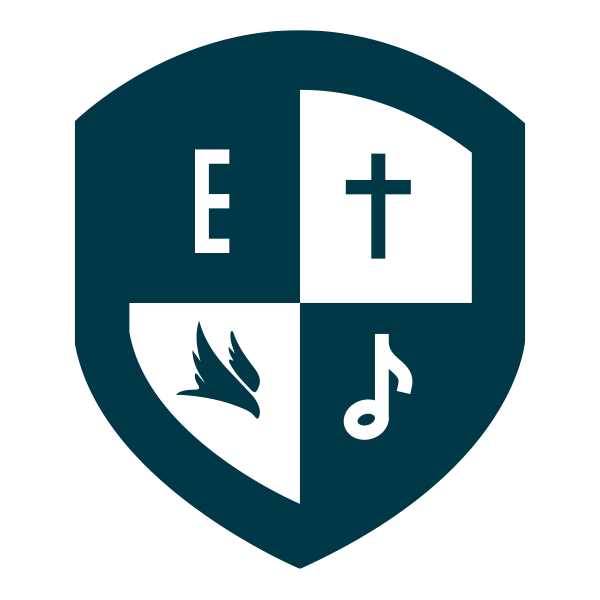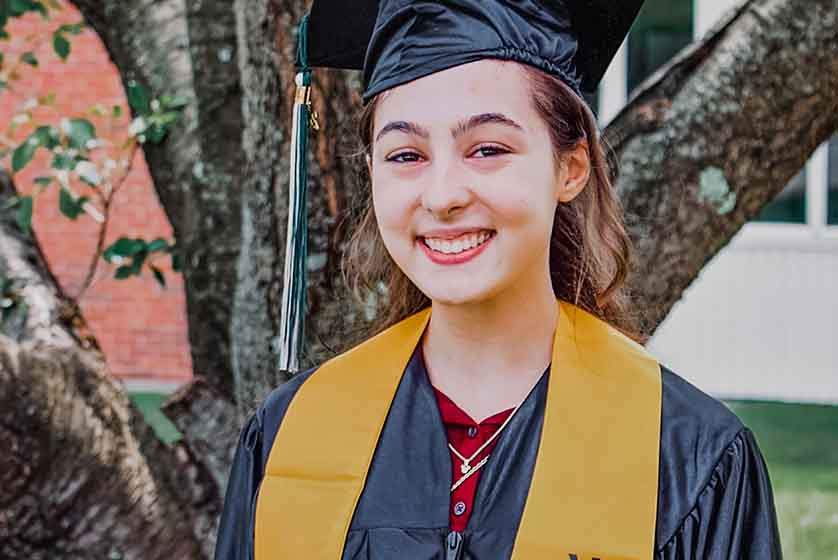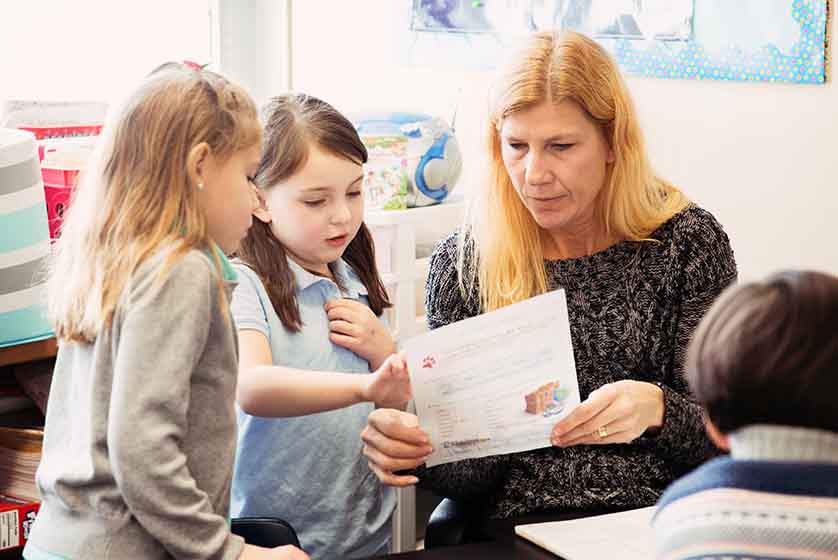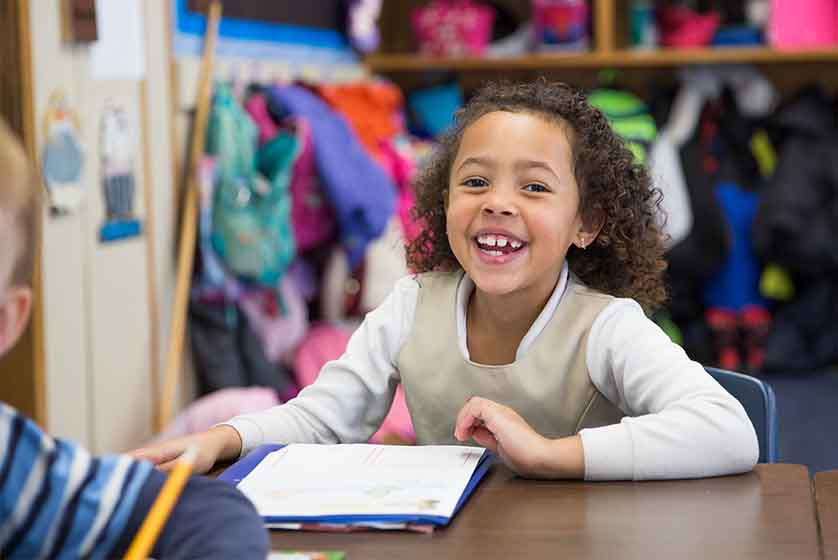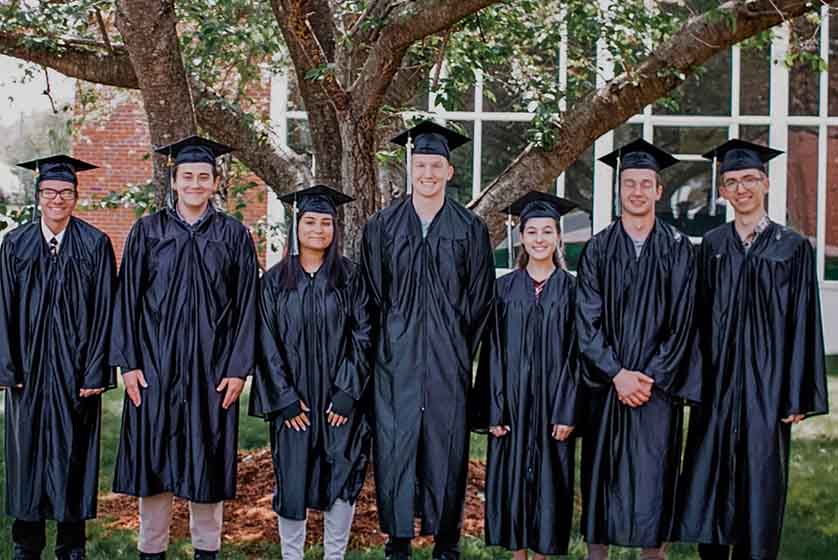 All children are loved and cared for in a positive learning environment that promotes exploration and interaction. Social skills, cognitive reasoning, physical and emotional development, creative processes, and spiritual growth are all critical components of our curriculum. Academic material is taught from a Christian worldview while teachers seek to nurture and protect the heart and mind of each student.
We strive to provide children with:
An environment of love, encouragement, and acceptance

Experiences that welcome imagination and creativity

Exposure to various reading materials: fiction, nonfiction, and poetry

Activities that stir enthusiasm through the use of varied mediums (paint, Play-Doh, movement, drama, music, etc.)

Activities that foster cooperative play and respect for individual learning styles

Tools for mathematical thinking

A personal sense of God's love and perfect plan for their lives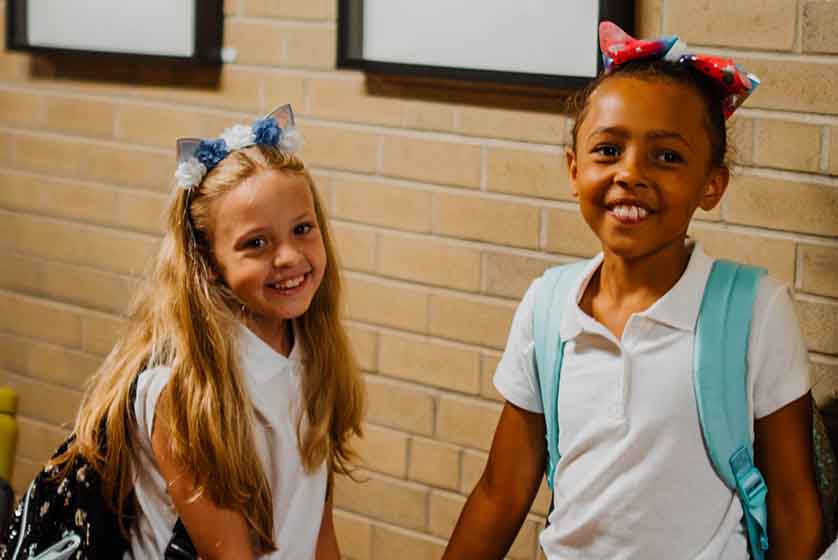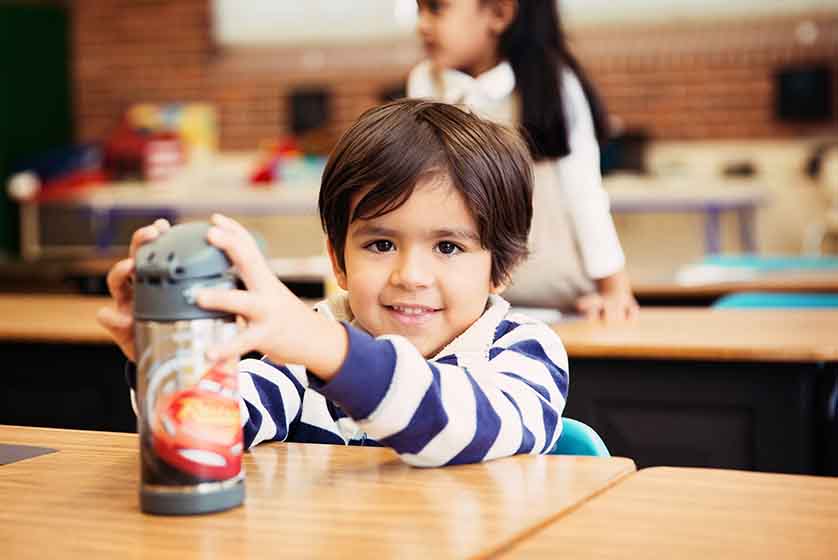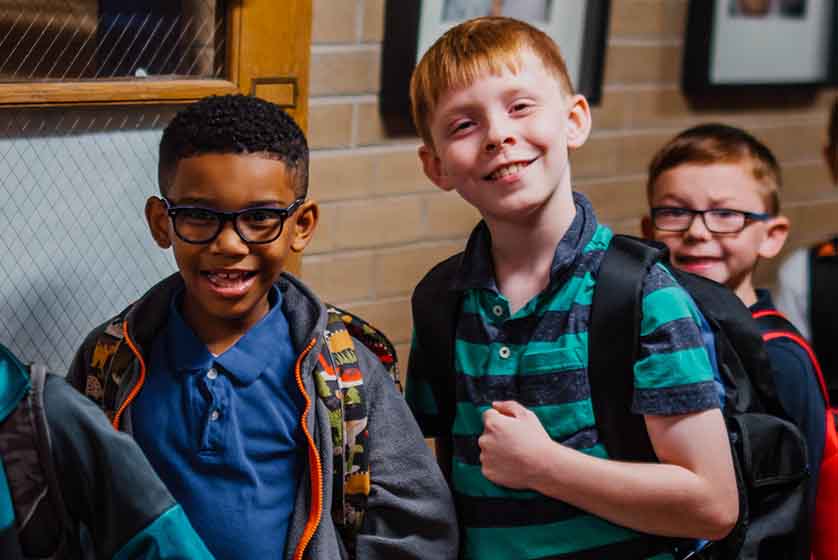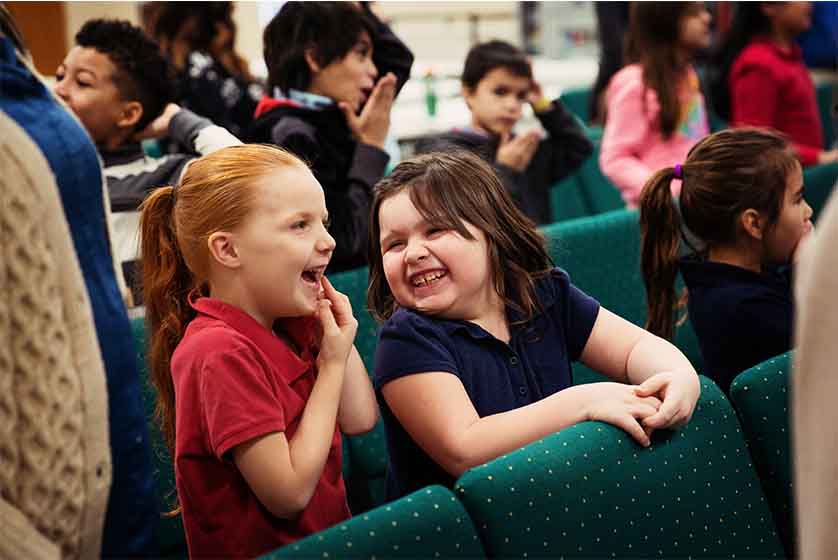 Secondary classes are designed to encourage students to push themselves academically. Students are taught how to study and prepare for challenges that they will face in college and beyond.
Honors and AP Classes
We offer several honors level and AP classes in English, technology, math, science, and Spanish. These classes prepare students for college-level learning while pushing them toward higher academic achievement.
Dual-Enrollment Classes
High school sophomores and above have the opportunity to take dual-enrollment classes offered by Liberty University, Maranatha Baptist University, and Capital Community College. These courses are offered during the school year and summer break, and students have the opportunity to earn high school and college credit for each class. 
Any course taken in the Dual Enrollment program will carry the same weight as an honors class toward their GPA.
Technology
We believe that success in any job market should include training in the most important technological skills. We offer classes in 3D printing, Web design, app development, programming, and Microsoft Office applications (Word, Excel, Powerpoint, etc.) We are constantly modifying our selections to equip our students with the best digital training.
Bible and Chapel
Every Friday, a chapel service is held. Our chapel speakers mainly include the pastoral staff of Emmanuel Baptist Church and a few pastors in the area. Bible classes are taught three days a week by trained pastoral staff and are designed to help students develop a biblical worldview.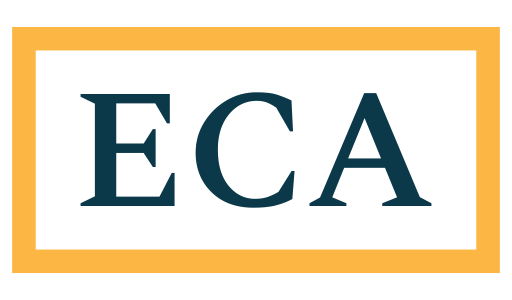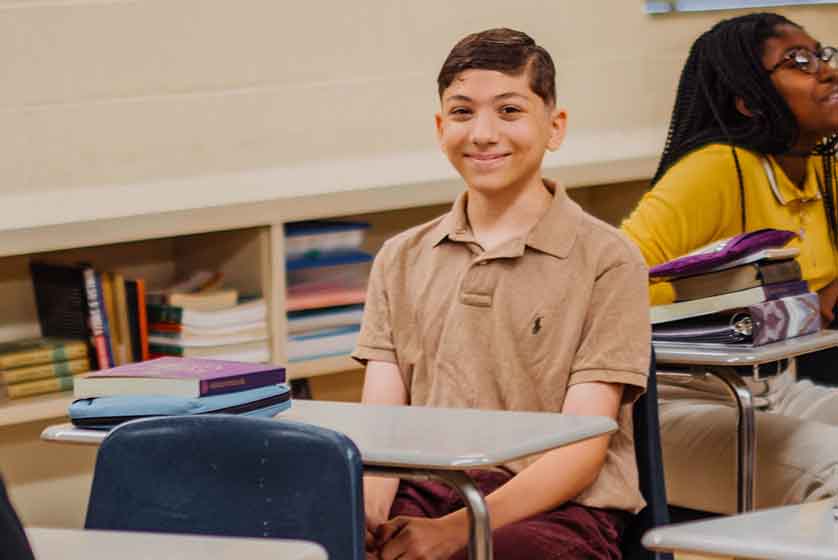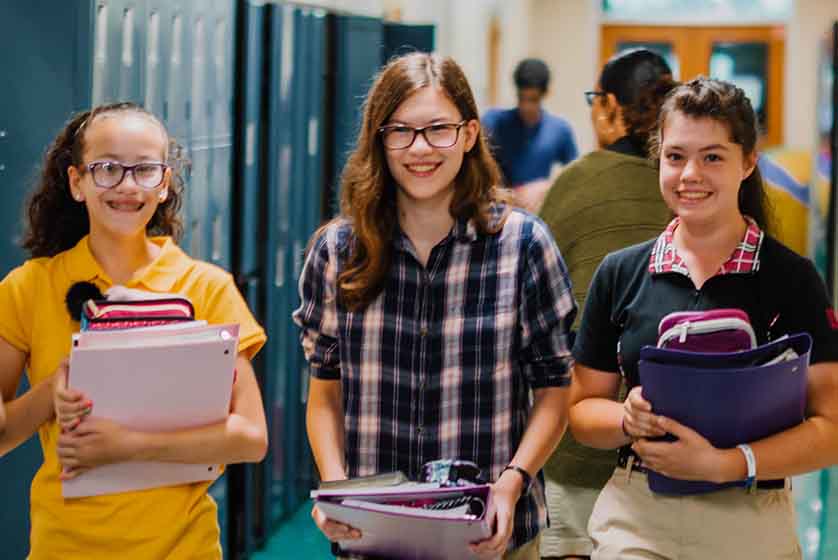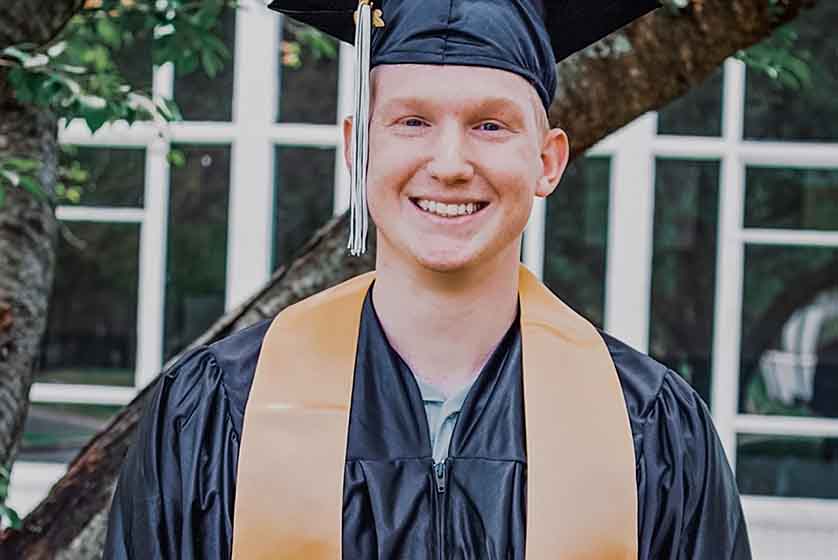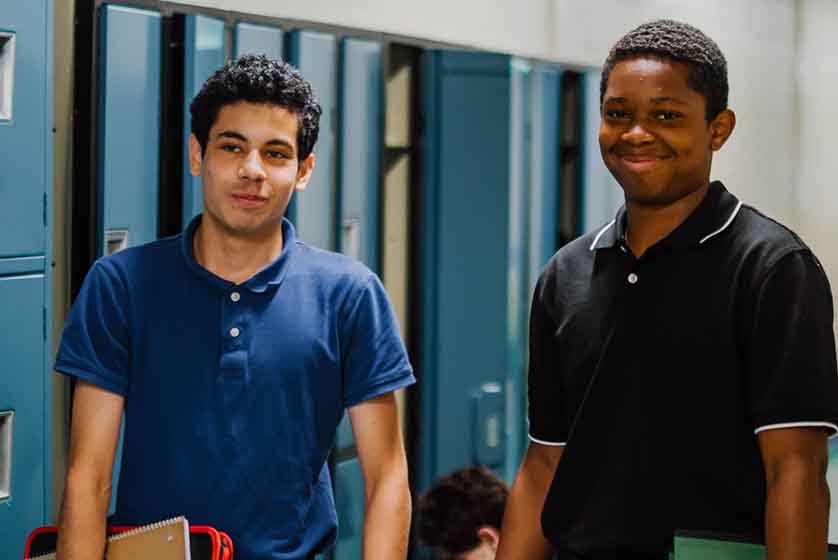 Get Info
Christian School in Newington Connecticut